BETTER Safety & Security
Safety and security is the uppermost consideration. Depending on the types and specification of glass, all products have varied depths of strength, durability, fire retardancy, pressure resistance and other safety characteristics that are certified by industrial quality assurance boards and authorities.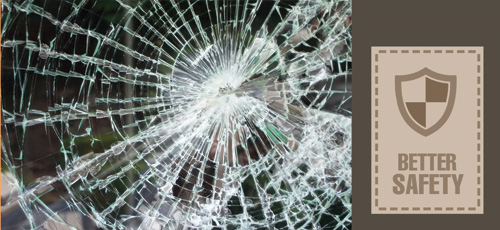 Heat/Cold Resistant & Fog FREE
The use of weatherproof and fog free has multiple advantages but in particular they help to save energy in hot, cold and windy conditions. Further, these glass products are resistant to erratic climates that can easily cause cracks due to constant expansion and shrinkages.
Fog can cause problems just about everywhere. For instance the bathroom mirror or car windshields all fall victim to fog. The glass is treated to prevent fogging therefore not affecting one's vision.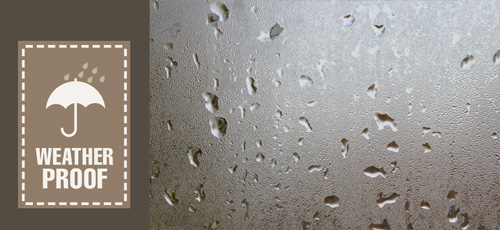 Sound & Noise INSULATION
The high level of insulation in our products ensures that soundless sleep, uninterrupted discussions and non-penetration of noise is the standard that is uncompromised. The space we choose to design with glass are able to keep out unwelcome sound elements.
The products are able to reduce glare as well as solar transmission, and are UV protected and heat resistant.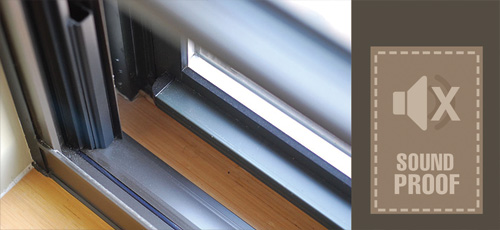 Dust & Dirt CONTROL
Glass of this variety contains surface coatings that do not easily allow the accumulation of dirt and dust; even with the availability of minimal residues, the glass is easily cleaned and maintained. Especially when used as external panels in high buildings and where regular cleaning is impossible, this choice of glass is ideal as the natural clarity of glass can be preserved for long periods.