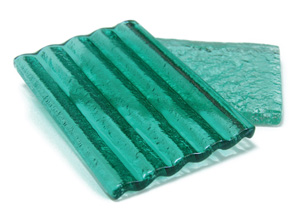 Revolutionary, and designed for play in visual appeal. Opacity and translucence can be manipulated through varying depths of light to provide different decorative effects. Textured glass is developed by pressing semi-molten glass between two metal rollers to imprint distinctive patterns of choice. The texture diffuses light in different ways that allow for conceptual freedom and design, providing solutions for every style whether traditional or modern.
It is perfect for furniture, shower enclosures, decorative wall features and more. With the option of lamination, the textured glass become a safety glass that when broken reduces the risk of injury. It may also come in different colours.

Texture & Color Options
NOTE : Color/Texture might be slightly differ from the actual piece due to different screen colobration.